Build God's kingdom with video games containing the gospel of Jesus Christ.

we all have limited time.

What is true happiness?
Always looking forward to the next thing to satisfy you may drive you for a long time but where is satisfaction in the meantime and will you ever reach it?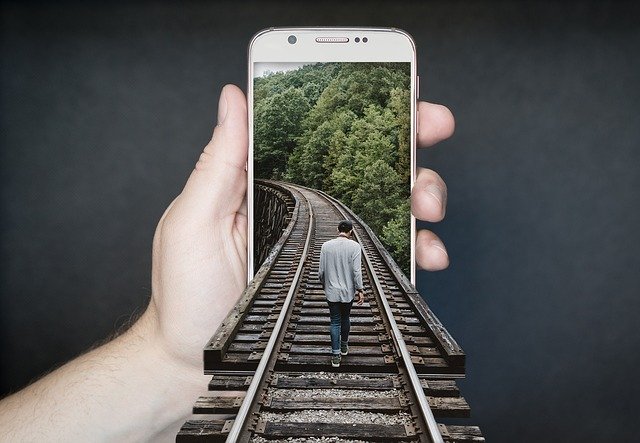 We exist to call all who will come to enter into God's kingdom and become disciples of Jesus of Nazareth will lives today and makes intercession for us.
Our focus is on a person; His name is Jesus.

Games
Games that are fun and do good by making the gospel known and teaching Christians how to live the christian life.

Videos
Short film and videos to woo culture toward the life, light, peace and joy that is only found in Jesus Christ the promised Messiah to Israel who brought salvation to all nations.

Pray for us
Please ask God to keep us abiding in Jesus and obedient to His call and His word.

??
We are excited to see what God will do above and beyond all that we could think or ask!